Mosaic Microsystems is a microelectronics and photonics packaging company focused on glass and other thin substrates as a platform material. We provide integration products and services for logic, memory, analog and power electronics, photonics, RF, MEMS and sensor technologies. Learn more about the industries we serve here.
Mosaic has offices and clean room space at 1999 Lake Avenue and is headquartered at 500 Lee Road in Rochester, NY.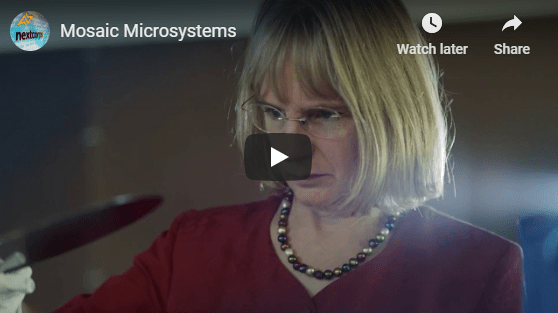 Awards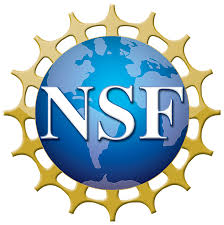 We are a proud recipient of an SBIR Phase II award from the National Science Foundation.
Our Team
Our team has extensive experience in the microelectronics industry and in building successful companies across multiple industries, including a semiconductor process solutions company which we took public.
Directors
Andrew Peskoe
Founder & Director
Andrew Peskoe is an active private investor in early-stage companies and venture capital and private equity funds; he is also a principal in two technology venture capital groups. As Chairman of the Golenbock law firm, he represents private and public emerging growth companies, VC and PE funds, and strategic investors.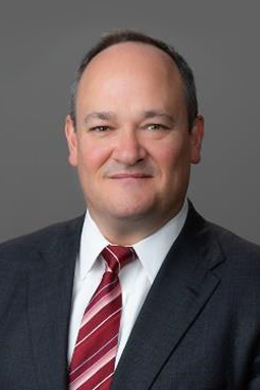 David Velasquez
Director
Corning Incorporated Division Vice President and General Manager of Advanced Optics, Corning Specialty Materials. David has been at Corning nearly 20 years running international business including strategic planning, product management and P&L management.
Ready to get in touch?
We are here to assist. Contact us by phone, email or via our social media channels.